IslaVerde Tropical Friendly Resort
at Verde Island - Batangas Philippines
Welcome to Isla Verde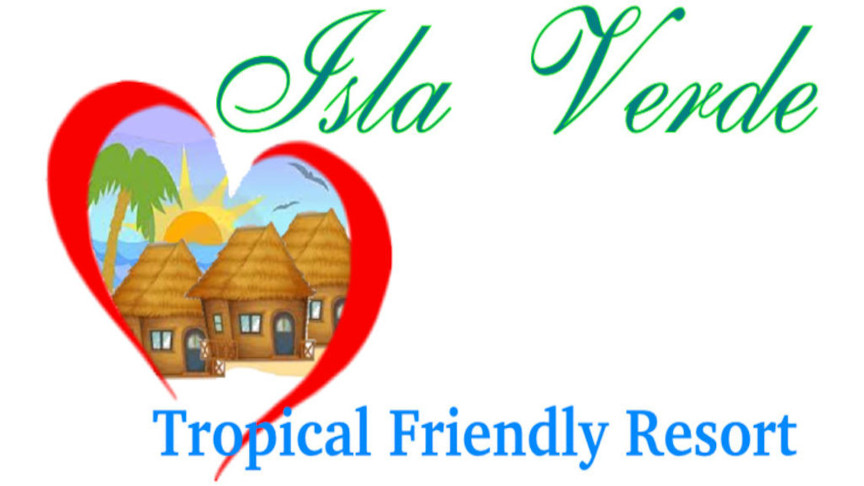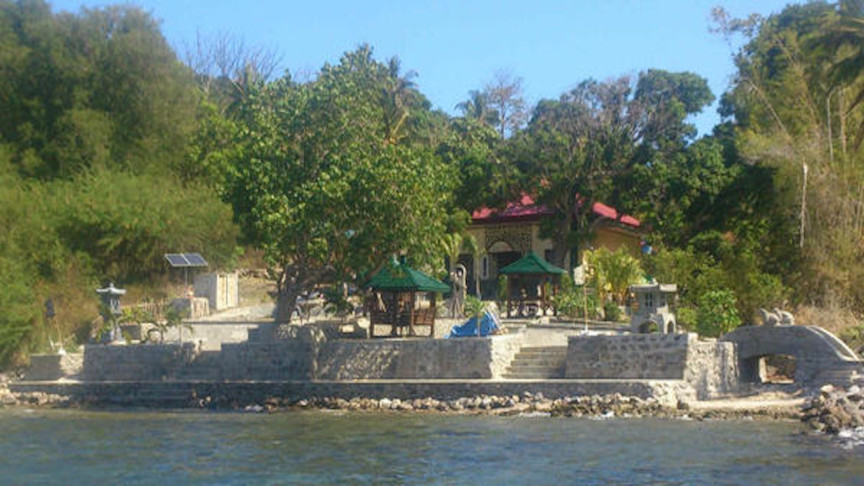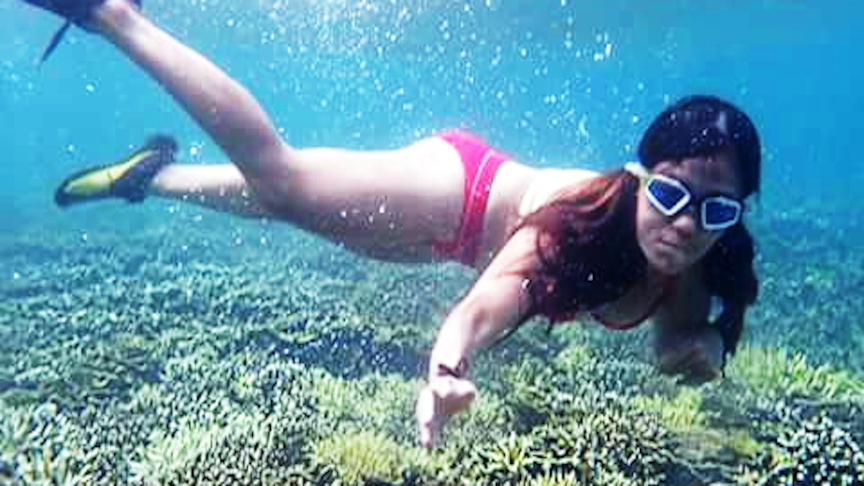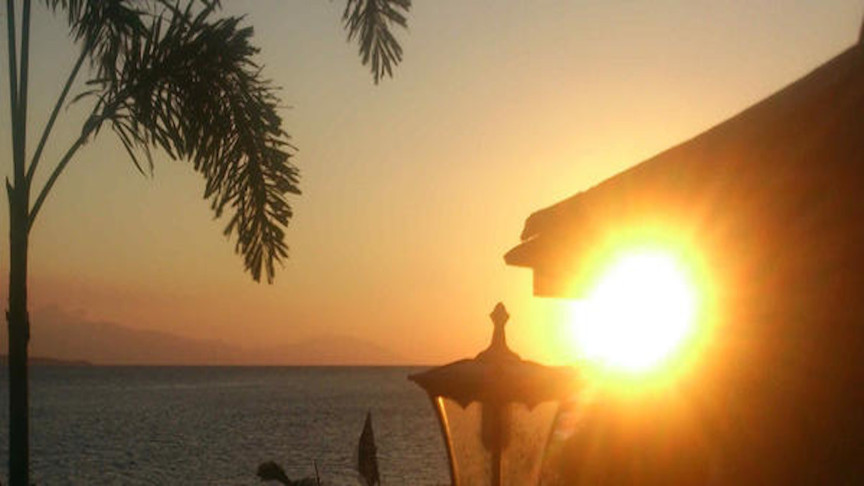 ---
Isla Verde is A Paradise worth visiting
---
Isla Verde Tropical Friendly Resort is on a small island in the Verde Island Passage between Batangas on Luzon and Puerto Galera on Mindoro in the Philippines. We are only about an hour and a half by coach from Manila to Batangas, then a short ride to Tabangao to take a banca across the strait.
The Verde Island Passage is famous for the diversity of its marine life and people come from around the world to our island to dive the surrounding reefs. Our Resort is right at the boundary of the Declared Marine Park, providing easy snorkelling access to the shallower corals and fish.
---
ACCOMMODATION PRICES
(Kubos and Units prices are for up to 4 pax. Additional guests are PHP250 per person.)
---
Isla Verde Tropical Friendly Resort was created as a small friendly destination for people, whether local or overseas visitors who want to get away from the city noise and night life for a 'back to nature' break, while still being only a short boat ride from a busy tourist destination.
Being on a small island, the accommodation has a 'rural traditional theme'. We want to keep the resort as close to nature as possible.
Staying with us at Verde Island is more like like being part of an extended family than staying at a big resort. With good food and a friendly, personal atmosphere we hope to make you feel you are at a home away from home..
---
---